Everyone admires that one house down the street – the funky Craftsman, the bitty bungalow with living walls, the cool California Modern with a celebrity connection – it's the one they've been wishing for an invite inside to take a look around, to get a peek at the vintage patio furniture and catch a reflection in the custom lap pool. Now is the time, as the 21st annual Venice Garden and Home Tour opens the doors to 30 intriguing spaces this Saturday, May 3.
>> Purchase tickets in advance
This year's theme focuses on walk streets east of Abbot Kinney and on the beach walk streets adjacent to the Boardwalk. Architecture and design is all over the spectrum, from traditional beach bungalows to sharp contemporary styles. The tour map isn't revealed until the day-of, but guests should prepare for a large corrugated steel barn-like building designed by Arata Isozaki (who also designed LA's Museum of Contemporary Art) and once owned by Eric Clapton; another home is reminiscent of an art deco yacht with a second-story lap pool; and there's a study in small-space living inside a 3-story home on a 600 square-foot imprint.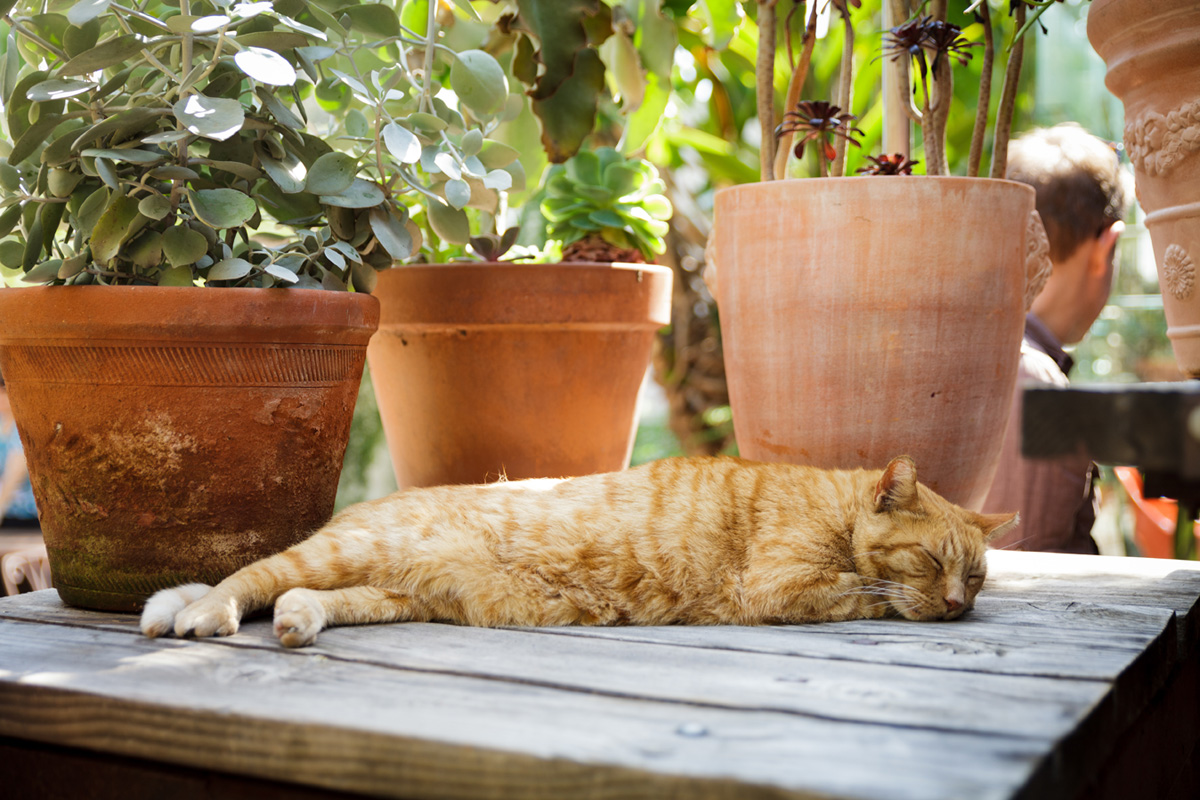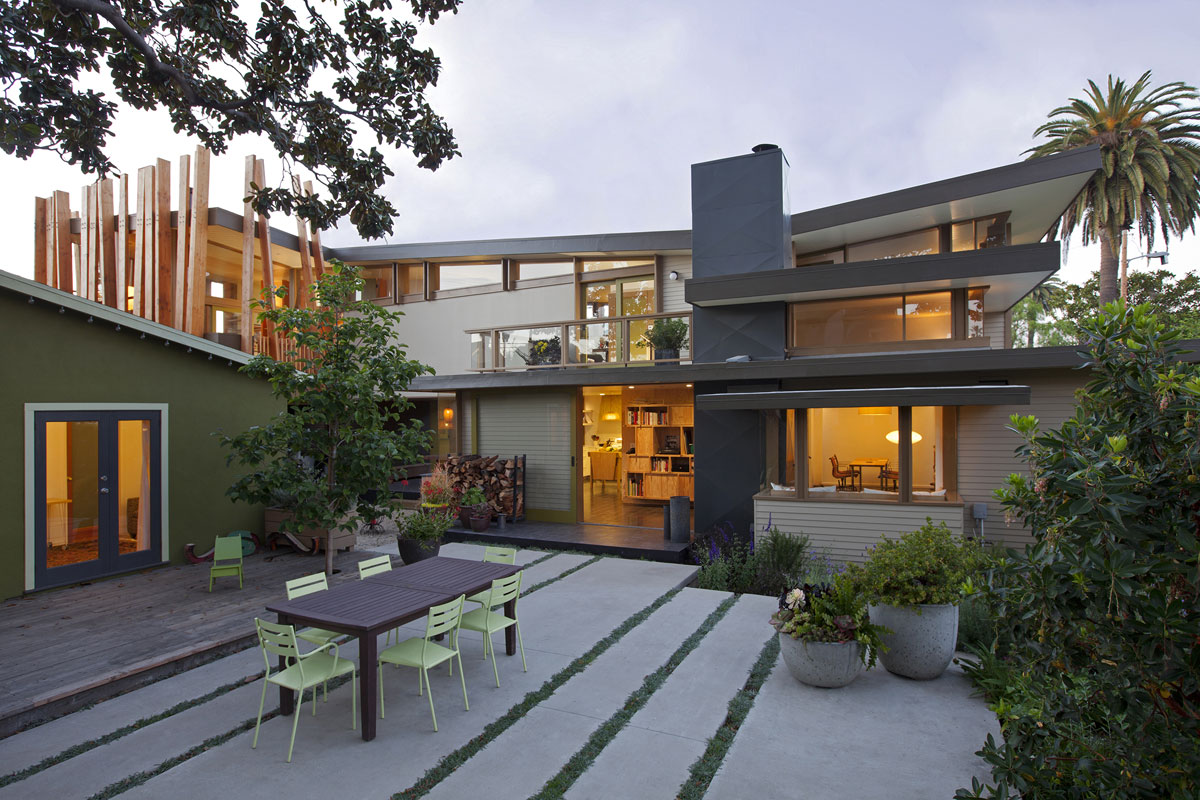 Well-known architects such as Rios Clementi Hale and Frederick Fisher and Partners will be represented along with landscape architects Jay Griffith and Di Zock. The gardens and interior design in and around these homes are equally exquisite and a testament to the infinite well of creativity and skill present in the neighborhood. From vegetable gardens to desertscapes to more traditional floral compositions, these gardens always inspire ideas for summer projects refreshing our own outdoor spaces.
Artist studios of Sandy Bleifer, Jean Edelstein, Helen K. Garber and The Garlow Studio will also be open for visitors to see some of the work created in the neighborhood.
Check in at The Neighborhood Youth Association located on Pleasant View Avenue between Broadway and California. From there, walk, bike, or take a complimentary shuttle around the tour. Ticket holders can go anytime from 10am to 5pm, but organizers encourage an early start, allowing several hours to complete the route. Two food courts will be available for visitors who have worked up an appetite. The main food court features 3 Square Cafe & Bakery and food trucks including Slammin Sliders, and a second court will have Scream Ice Cream and the La Oaxaqueña Taco Truck.
The Venice Garden and Home Tour benefits the children of the Neighborhood Youth Association, a local nonprofit that serves 200 low income, at-risk kids and their family members in Venice and other parts of Los Angeles. 100% of 2013 graduates are going to college – for many, this is the first generation to achieve this, and several have received accolades including recognition from the Gates Millennium Scholarship Program.
"This is truly a community event," says event producer Barbara Bauman. "The neighbors offer the tour, and they volunteer. Community restaurants donate to the event. Sponsors are from the neighborhood, ticket purchases come from the neighborhood, and the event supports kids in the neighborhood. It is a win-win all around."
Tax-deductible tickets for the tour are $60 in advance / $70 at the door, and children 2 and under are free. If you're lucky, that one you've been admiring might even be on this year's list.
RENT BIKES HERE
Venice Bike & Skate [map]
21 Washington Blvd (at Speedway), (310) 301-4011
Bike Attack [map]
1501 Main Street (north of Windward Circle), (310) 399-8783
Jay's Cycles [map]
7 Westminster Ave (near Speedway), (310) 310-1951
Venice Boardwalk Bike Rentals [map]
517 Ocean Front Walk (near Sunset), (310) 396-2453
Boardwalk Skate & Surf [map]
201 Ocean Front Walk (at Ozone), (310) 450-6634
Photos courtesy Eric Staudenmaier and Undine Prohl for Venice Garden & Home Tour