Leona Venice Has Arrived And She's Dazzling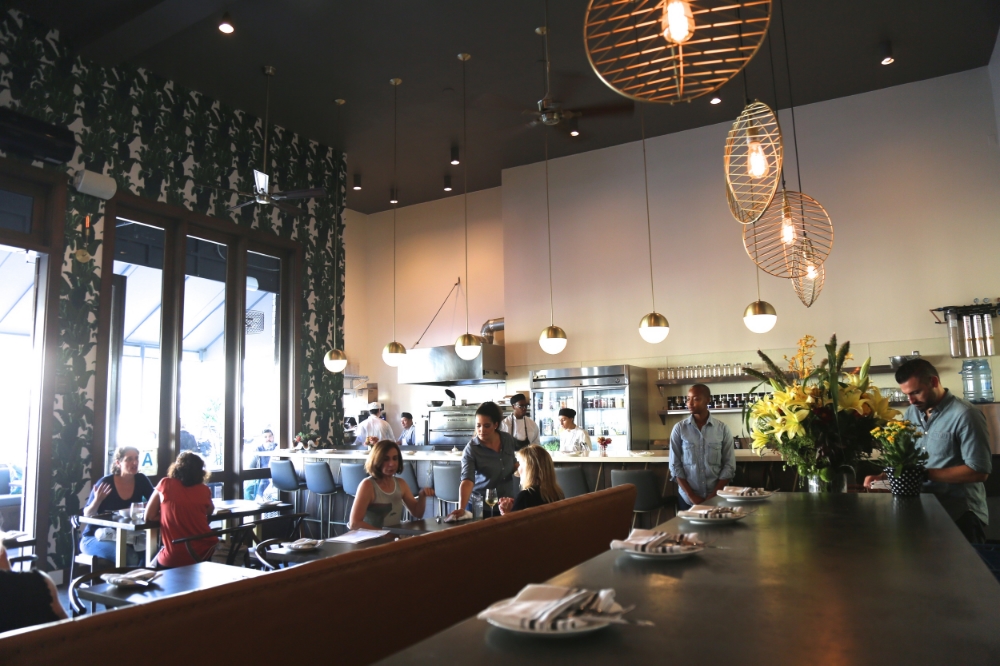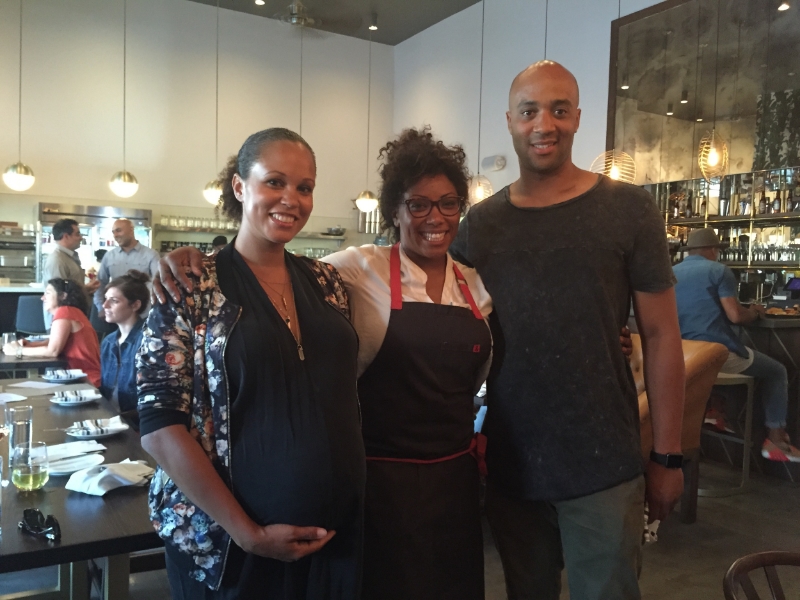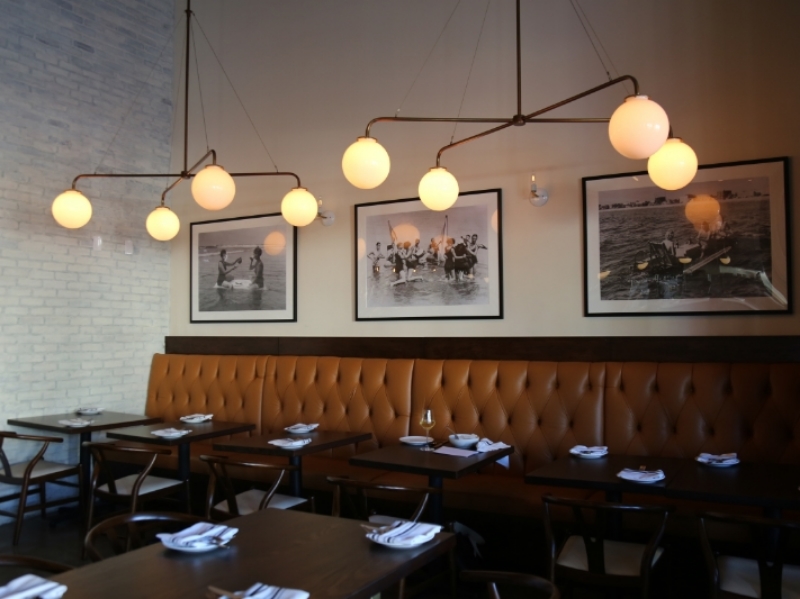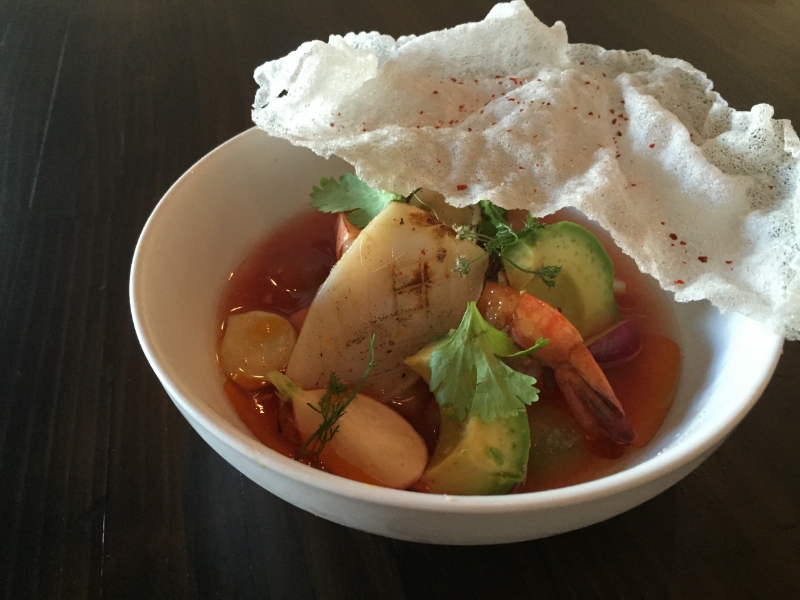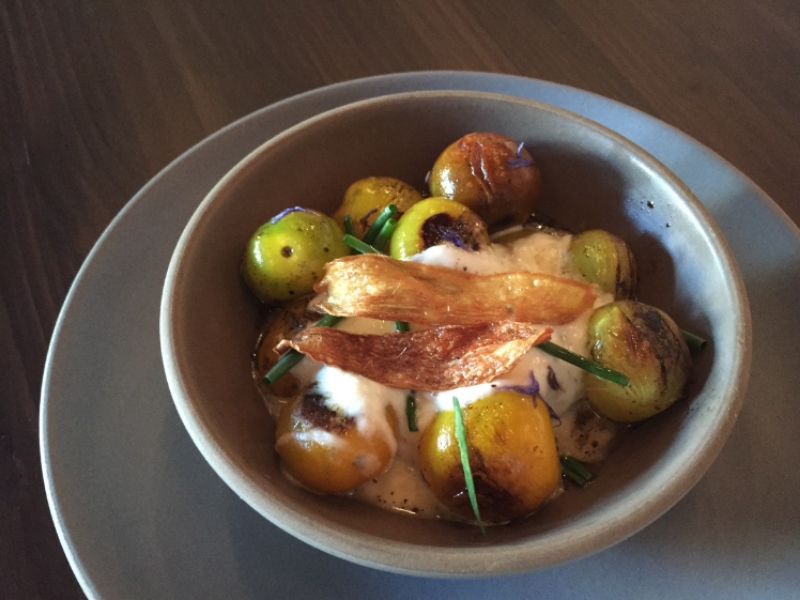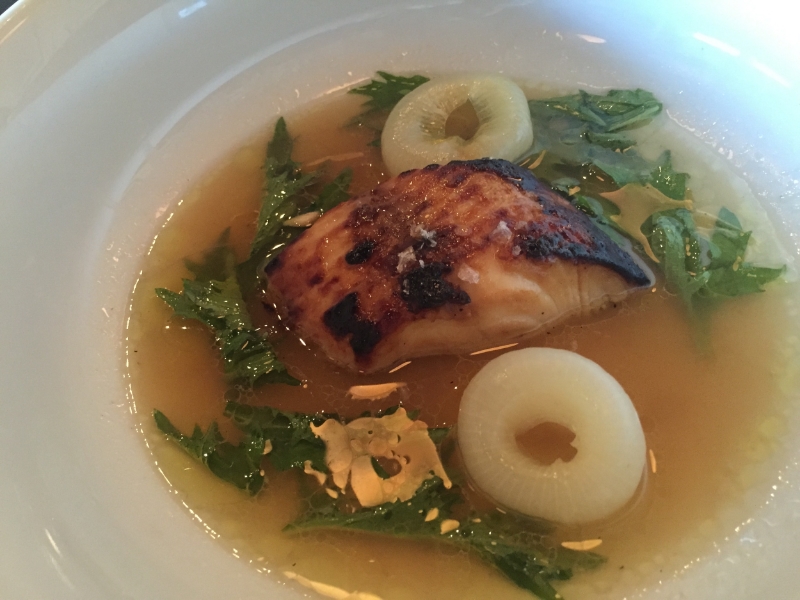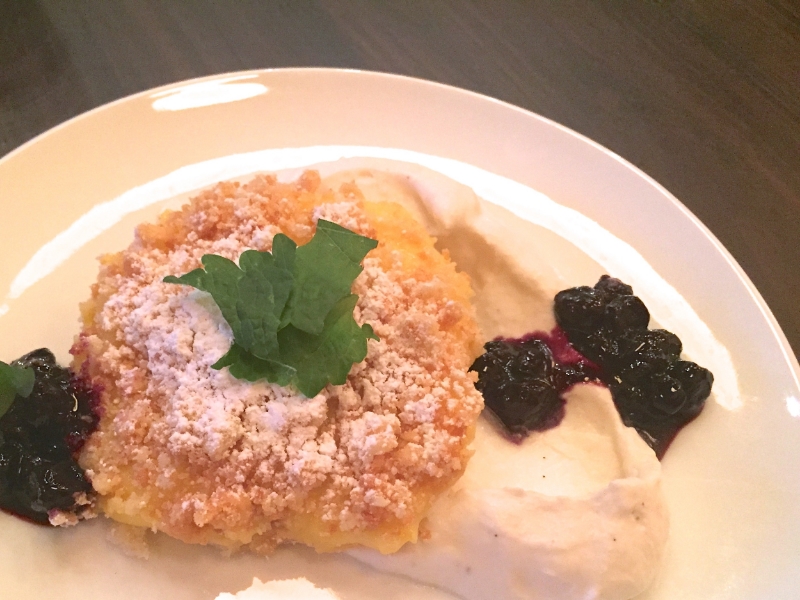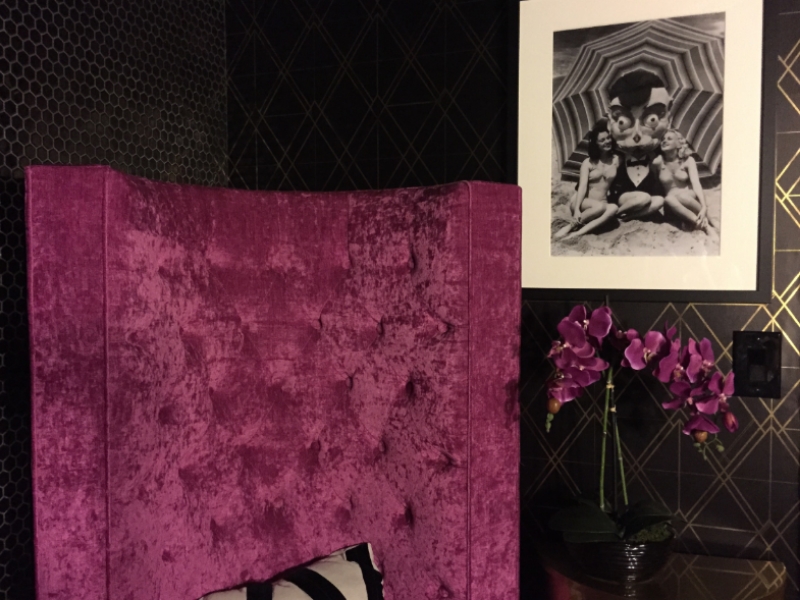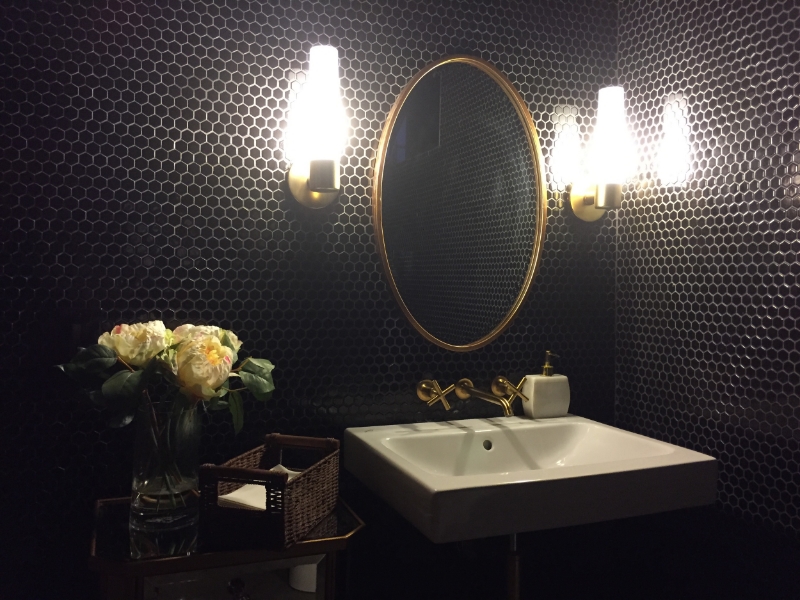 While Venice has made a name for itself as one of the top dining destinations in Los Angeles, most of its upscale eateries are disconnected from its number one attraction—the beach. Sure, you can hunt down great meals with an ocean breeze, but if it's date night romance and high caliber cuisine you're after, options are surprisingly limited.
Enter Leona Venice, a charming addition amid Washington Blvd.'s crawl of popular beachside pubs, located just a couple blocks from the Venice Pier. After hosting a pop-up brunch in the former Canali Cafe earlier this year, "Top Chef" alum and L.A. native Nyesha Arrington has taken over the space with partners Kristian and Breegan Vallas. You'll see many familiar faces among the local staff members. Leona's manager Tadia Taylor, who's worked together with Breegan in the past, explains that this project is the culmination and family vibe the owners have always wanted to create.
A spacious patio at the front of the restaurant feels every bit at home nestled among nearby eateries, including their next-door neighbor Simmzy's Venice, another recent Washington Blvd. debut. As you walk inside, plush leather banquet seating, a chef's counter, and brass pendant lights that sparkle from every Instagram-worthy angle indicate that you are in for an elevated experience. There are nods to local history throughout the decor too. Breegan, who is responsible for the design, picked out the vintage Venice Beach photos with the help of the Venice Historical Society that hang in the dining room (and in a showstopper of a restroom). "Leona" was also the original street name of Washington Blvd.
Tack sharp detailing sets the stage for chef Arrington's impeccably styled plates. The cool coctel mixto garnished with crispy rice paper for dipping is an easy place to start with its vibrant medley of seafood, avocado and pickled radishes in watermelon and tomato jus that finishes with a spicy kick. For entrees, there's Korean-inspired bulgogi, a slow-braised short rib with roasted bone marrow and potatoes, one of Arrington's signature comfort food dishes that, "hug you from the inside," and the ocean trout on a bed of minty peas was another big hit. We had the local black cod, a fall-apart tender filet in sweet onion jus and mustard greens that took every bit of reserve not to sip the last drop of buttery broth. Even a seemingly simple side of roasted tomatoes and burrata is impressive with a topping of crispy bacon.
With equally stunning desserts, you'll want to save room to try something sweet like the Meyer lemon curd with blueberry compote. There's also a sweet corn turmeric ice cream that's next on our list.
Dinner (Tuesday through Sunday) can be enjoyed with a selection of beer and wine, and weekend brunch and lunch service is coming soon.
Leona Venice // 123 Washington Blvd., Venice 90291