Refresh Your Nest: Inside Main Street's Lazybones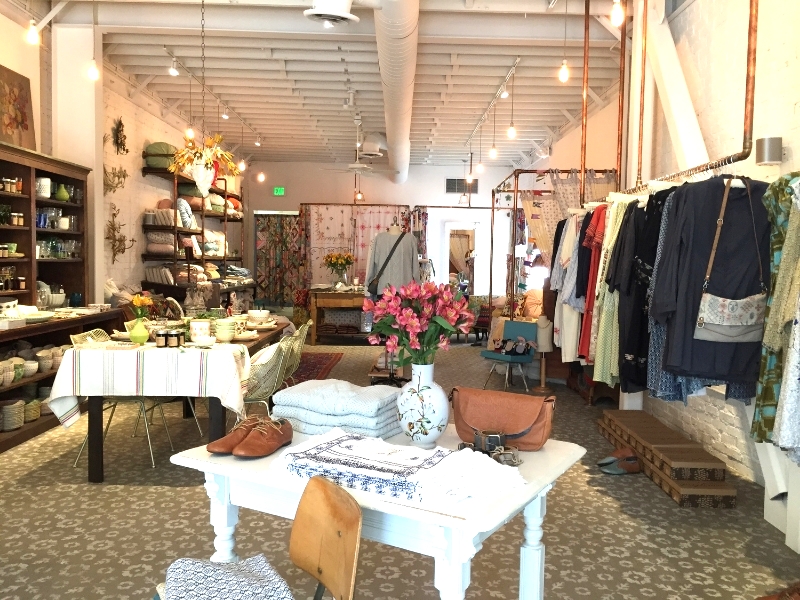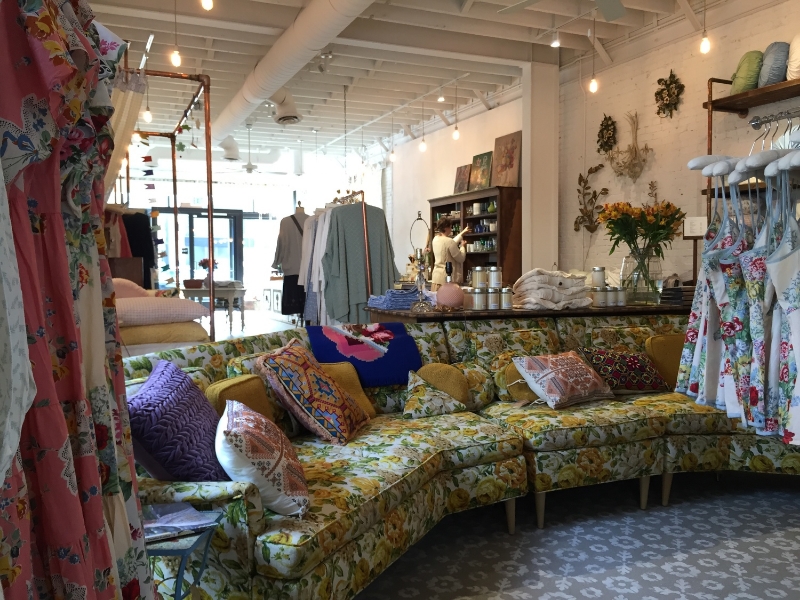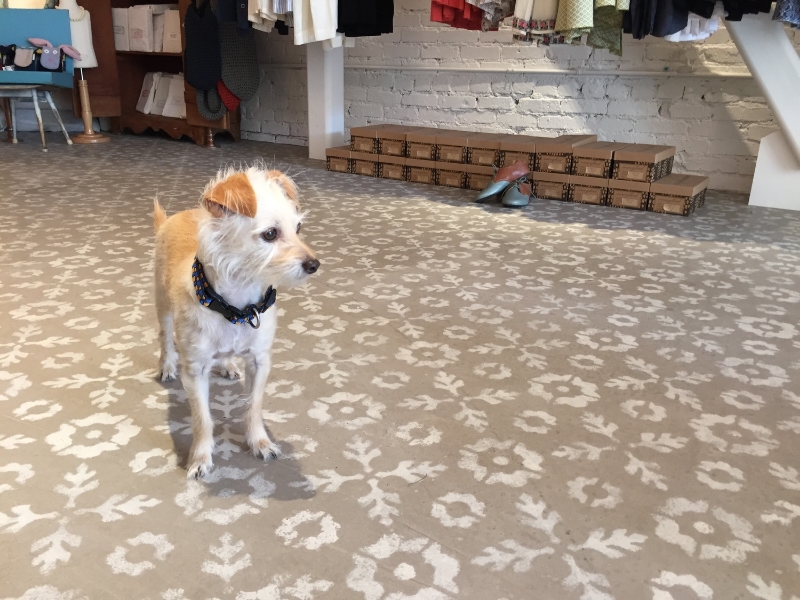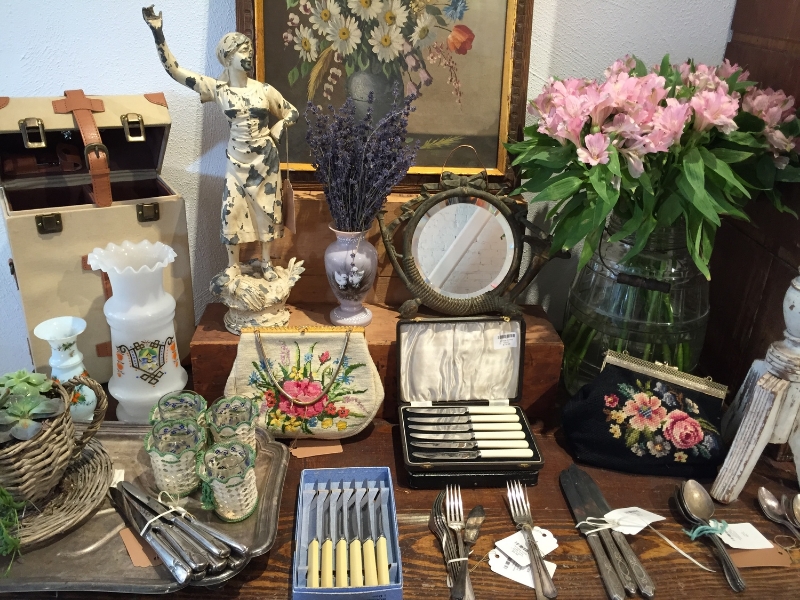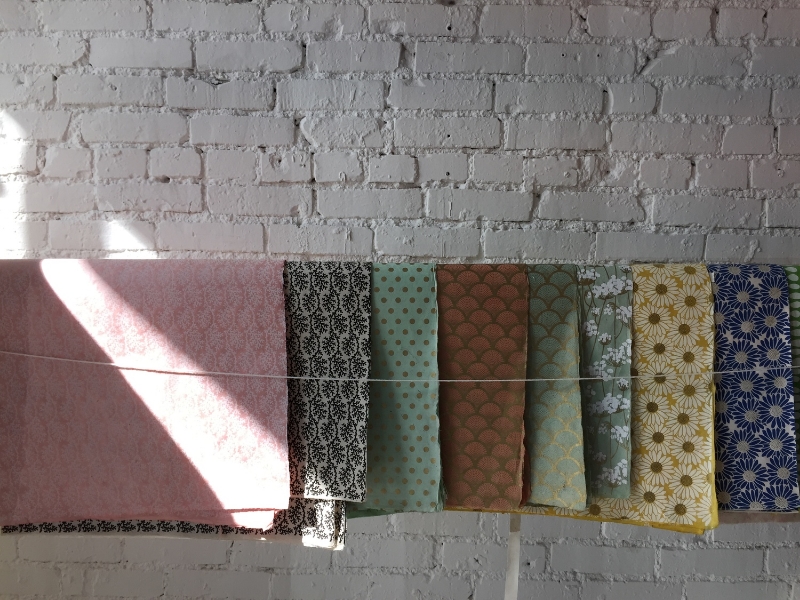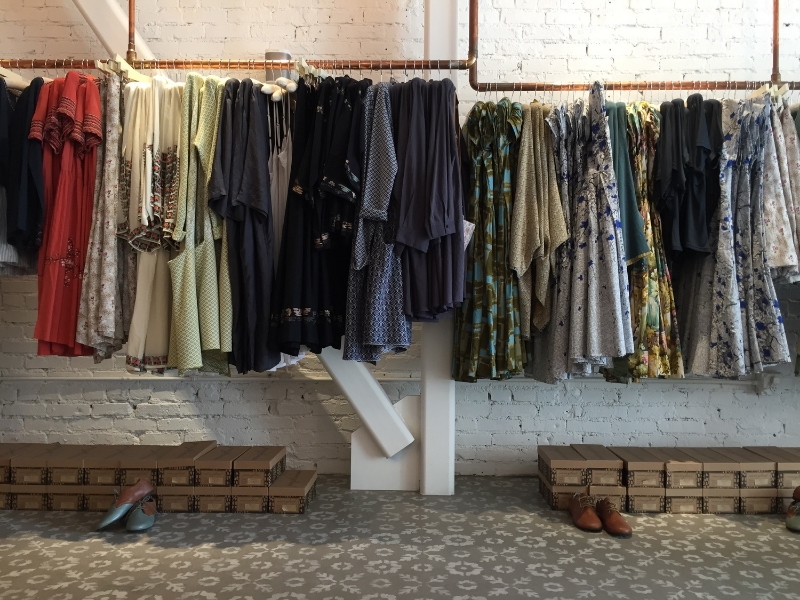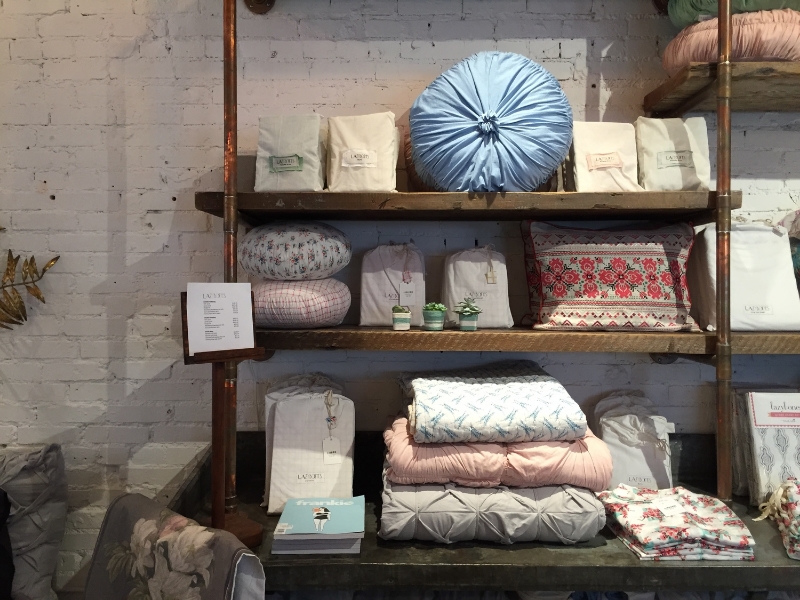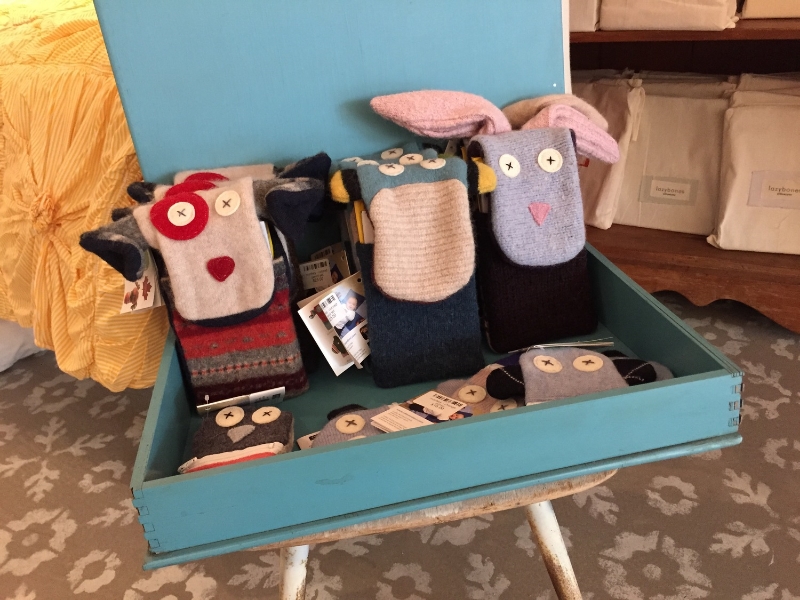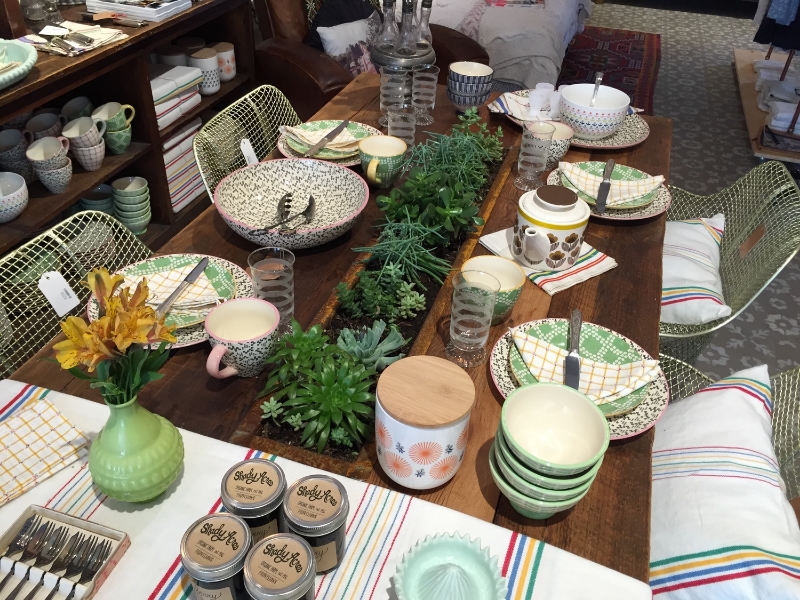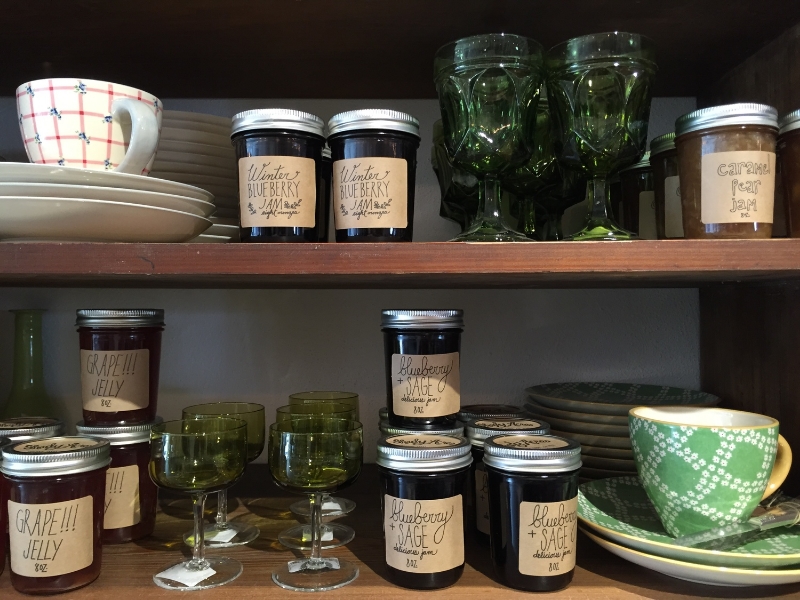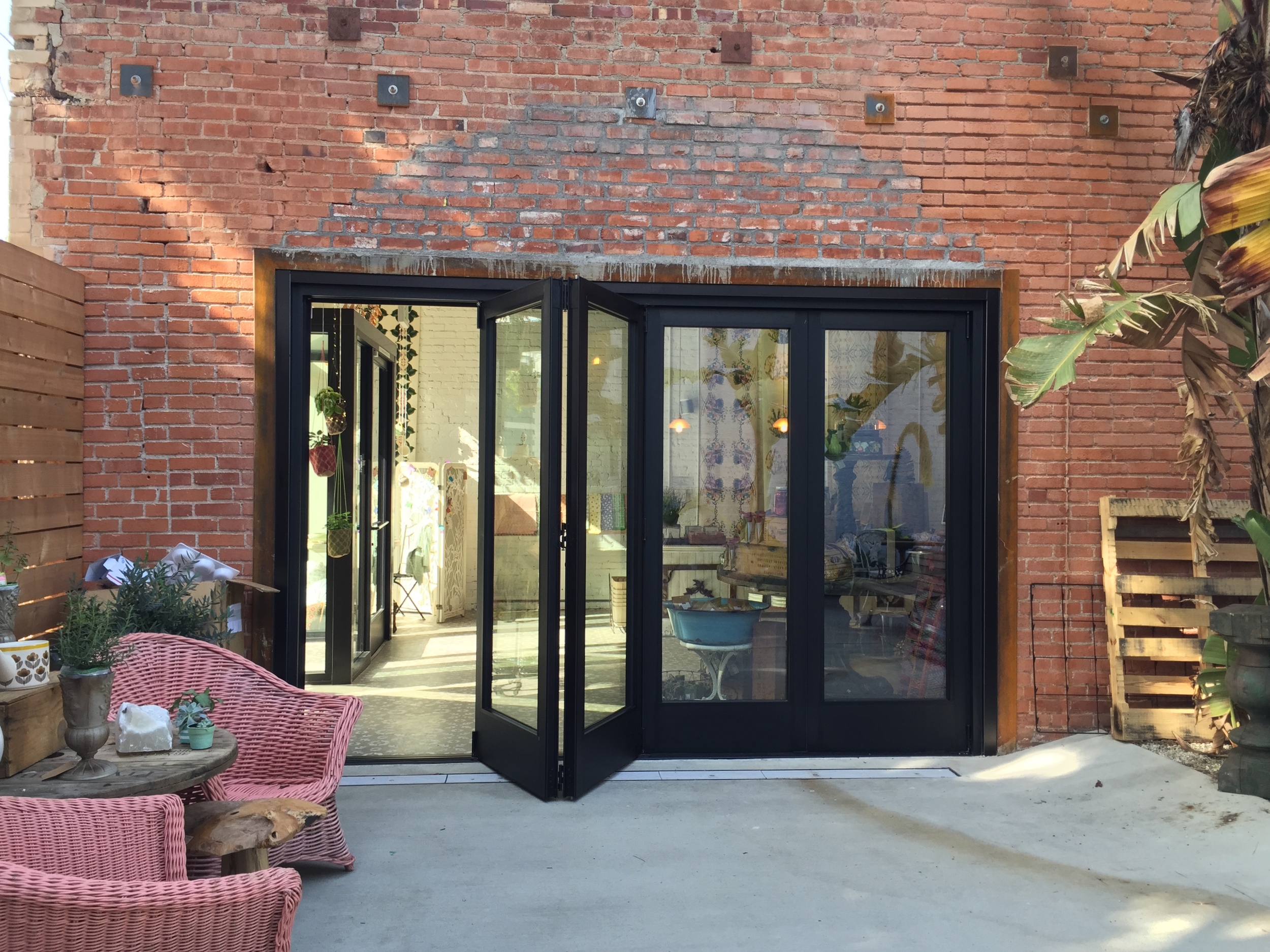 As flowering plumes of jasmine hit us at every turn, we can't help but feel the energy of spring and a natural compulsion to make like the birds and nest. Much like our chirpy friends, seeking and retrieving the perfect home accoutrements is a process that takes time, especially when you live in a bite-size bungalow as many of us do here in Venice. But this year's annual refresh is made much easier with the new Lazybones lifestyle and home decor shop on Main Street.
This is the first U.S. location for the Anthro-esque Aussie import, which has two locations in Brisbane. In it you'll find everything from whimsical bed linens and loungewear, to vintage glassware and small-batch jams, but the real showstopper is the adjoining garden with raised veggie beds, patio decor and resident sculptural artist Robin Murez.
Take a look inside the 1,600 square-foot shop. It's a great for a day of creative inspiration as well as easy, grab-and-go gifts like candles, table decor, even adorable sock puppets for kids.
It's also conveniently located next to Free People and across the street from Planet Blue, for other sorts of boho-inspired refreshing that you may need.
Lazybones // 2929 Main Street, Santa Monica 90405
Book Party @ Lazybones